FBRI
FBRI was created to advance research in Alzheimer's disease and related brain disorders. We believe that therapeutic breakthroughs are achieved through discoveries in disease biology, the development of transformative technologies, and increased information exchange.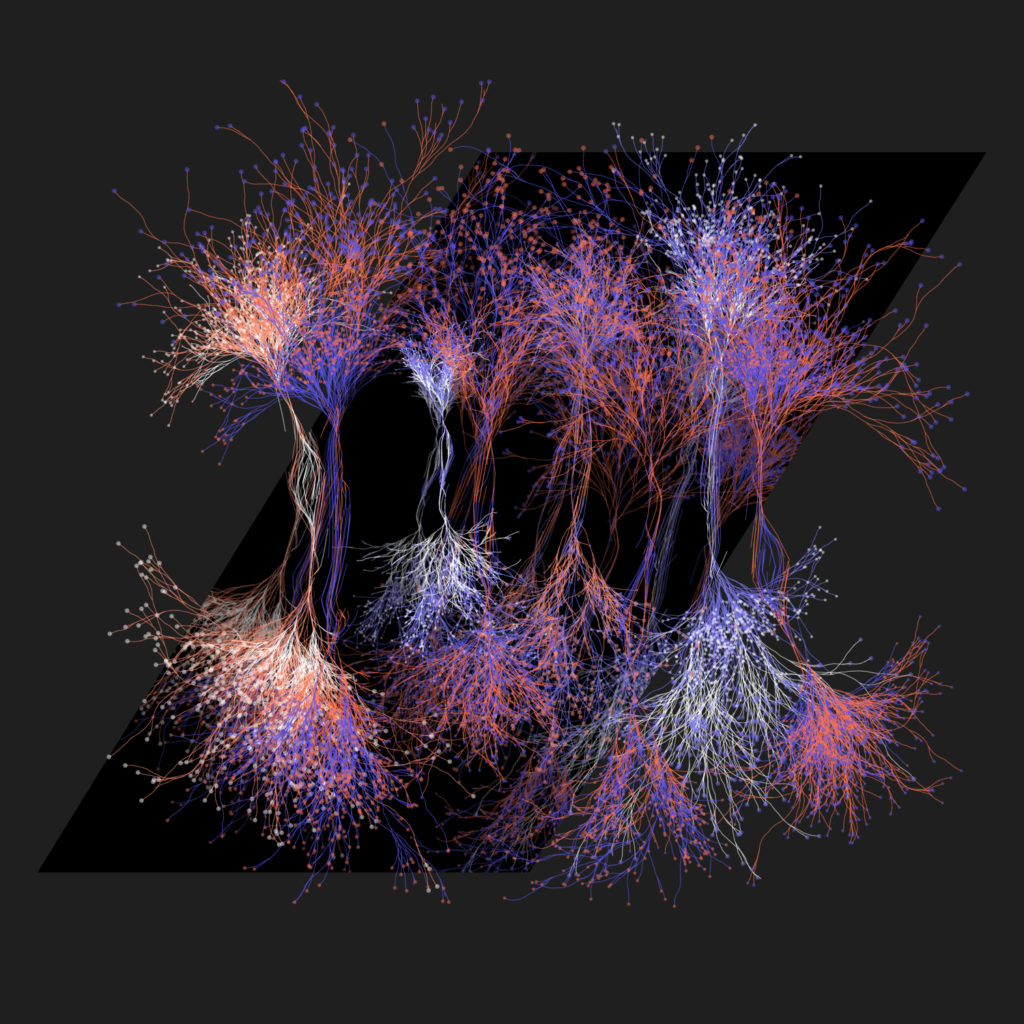 Enable Research
FBRI catalyzes innovative research to help bridge the translation gap into potential therapeutics.
Launch Companies
FBRI works with start-up companies to provide seed funding and guidance.
Reduce Information Barriers
Among other activities to facilitate collaboration, FBRI manages alzforum.org, an open-access resource for research news and information about Alzheimer's and related diseases.