We come from one of America's great entrepreneurial success stories.
A Rich Legacy
F-Prime grew from one of America's great entrepreneurial success stories. Fidelity Investments was founded in 1946 and grew from a single mutual fund into one of the largest asset management firms in the world, with $3.9 trillion in total discretionary assets. For the last fifty years, our independent venture capital group has had the privilege of backing other great entrepreneurs as they built ground-breaking companies, including Atari, Ironwood Pharmaceuticals and MCI.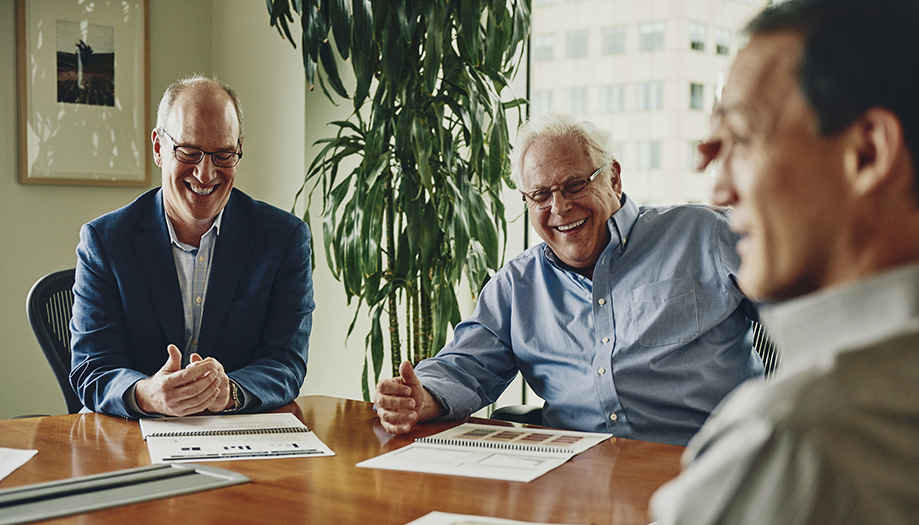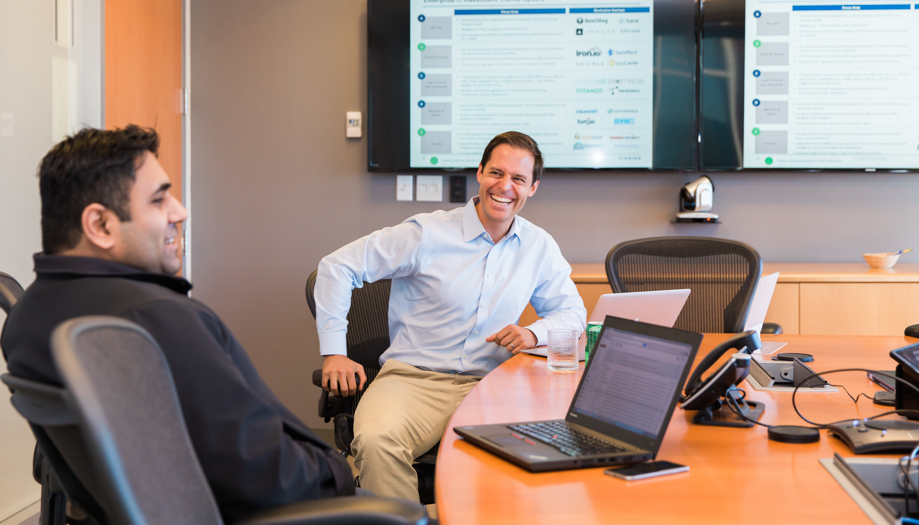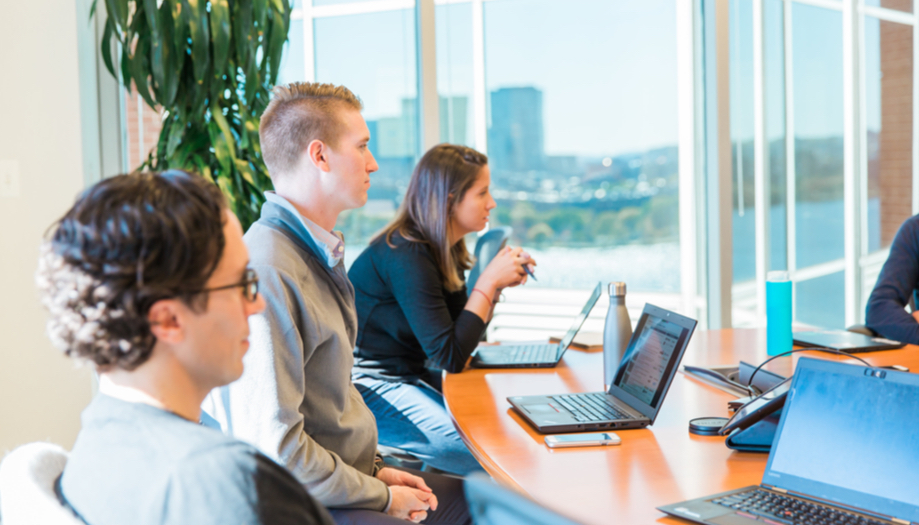 Real Change Takes Time
We're a worldwide team of investors, engineers, doctors, and scientists dedicated to positive change. Breakthrough innovation takes time to develop; we look for entrepreneurs excited to embrace that challenge with investors who share their vision. We take pride in the investments we make, and partner with teams for whom we can provide critical insights at key moments. Our funds might be large and global, but our teams are small and local. Without the pressure of fundraising from outside investors, we focus all our energy on bringing a world of insight, domain expertise, and relationships to help our companies transform the world.
Expertise Runs Deep
It's our privilege to invest in entrepreneurs with conviction. We're constantly searching for the next big thing to invest in; and sometimes we'll start it ourselves – 31 times and counting. In healthcare, we focus on therapeutics, medtech, and health IT & services in a stage-agnostic fashion. In technology we focus on enterprise software, fintech and frontier tech; while we're early-stage investors by choice, we'll back exceptional teams at any stage.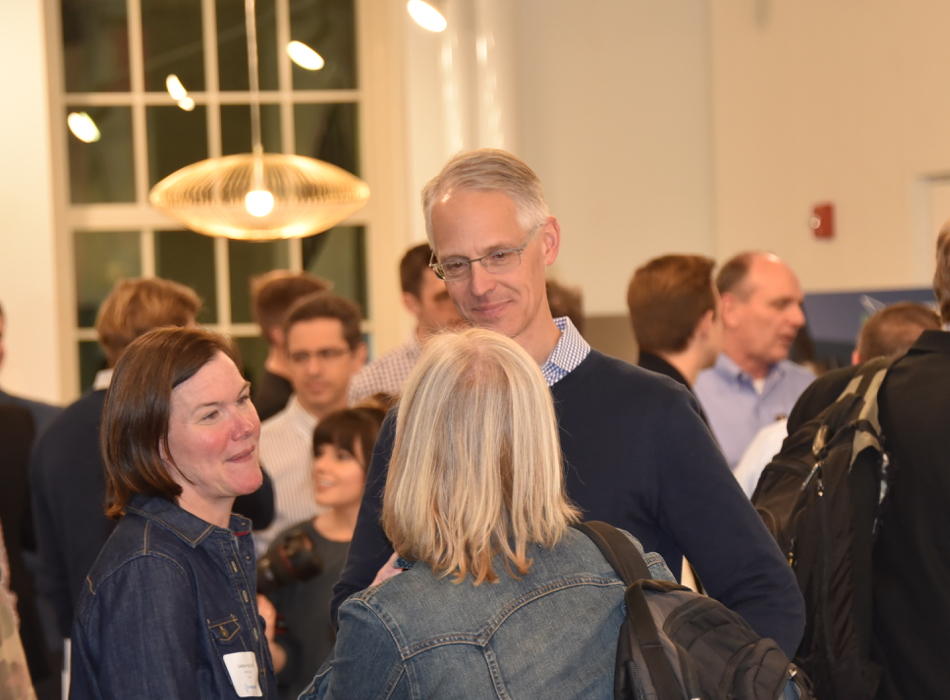 Our Global Ecosystem
For investments outside of North America and Europe, we collaborate with Eight Roads, our sister funds in London, Shanghai, Beijing, Hong Kong, Tokyo, and Mumbai. Working together, we can provide international perspective and world-wide resources. There are few venture firms in the world with more global capability.
Big global funds, small local teams
Cambridge
1 Main St.
13th Floor
Cambridge, MA 02142
London
33 Foley Street
London, W1W 7TL
San Francisco
140 New Montgomery Street
2nd Floor, Suite A
San Francisco, CA 94105