An intimate forum showcasing the personal stories behind Boston's most successful companies.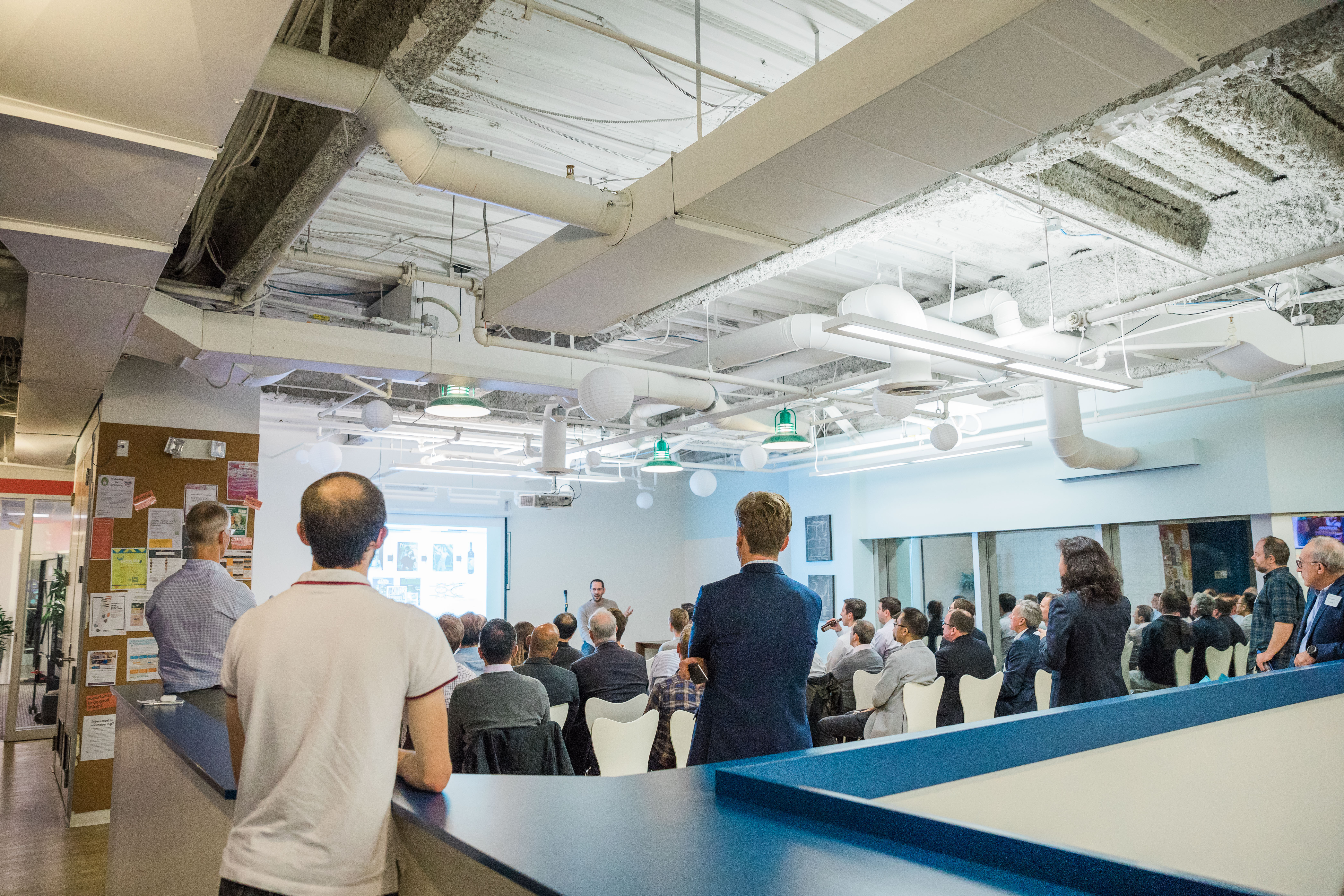 At F-Prime, we believe that listening to iconic founders tell their origin stories is a privilege. The tribal knowledge they share is a gift. So we started the Founders' Diaries, an intimate forum to which we invite entrepreneurs to hear the personal stories behind some of Boston's most successful companies
Looking back, looking forward
Legendary entrepreneurs including Robin Chase of Zipcar, Jeff Glass of m-Qube, Mark McWeeny of Rue La La, Michael Simon of LogMeIn and Paul Sagan of Akamai have participated, sharing their stories with Boston's up-and-coming leaders in a closed-door environment. We look forward to continuing to bring inspiring stories to current and future generations of Boston entrepreneurs.
---
Upcoming Events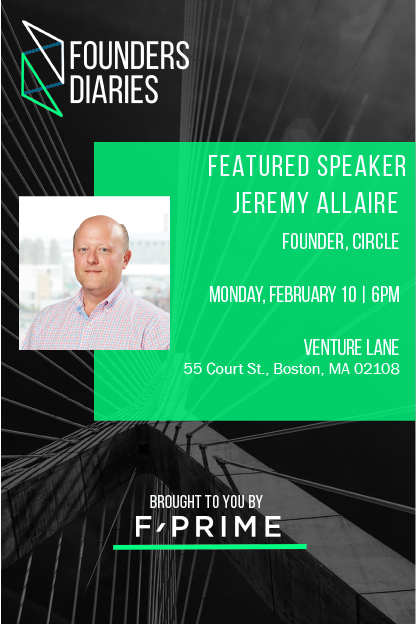 Past Events
Select any poster for more event information.
---
Gallery