Healthcare
We create and invest in leading companies in therapeutics, medtech, and health IT & services.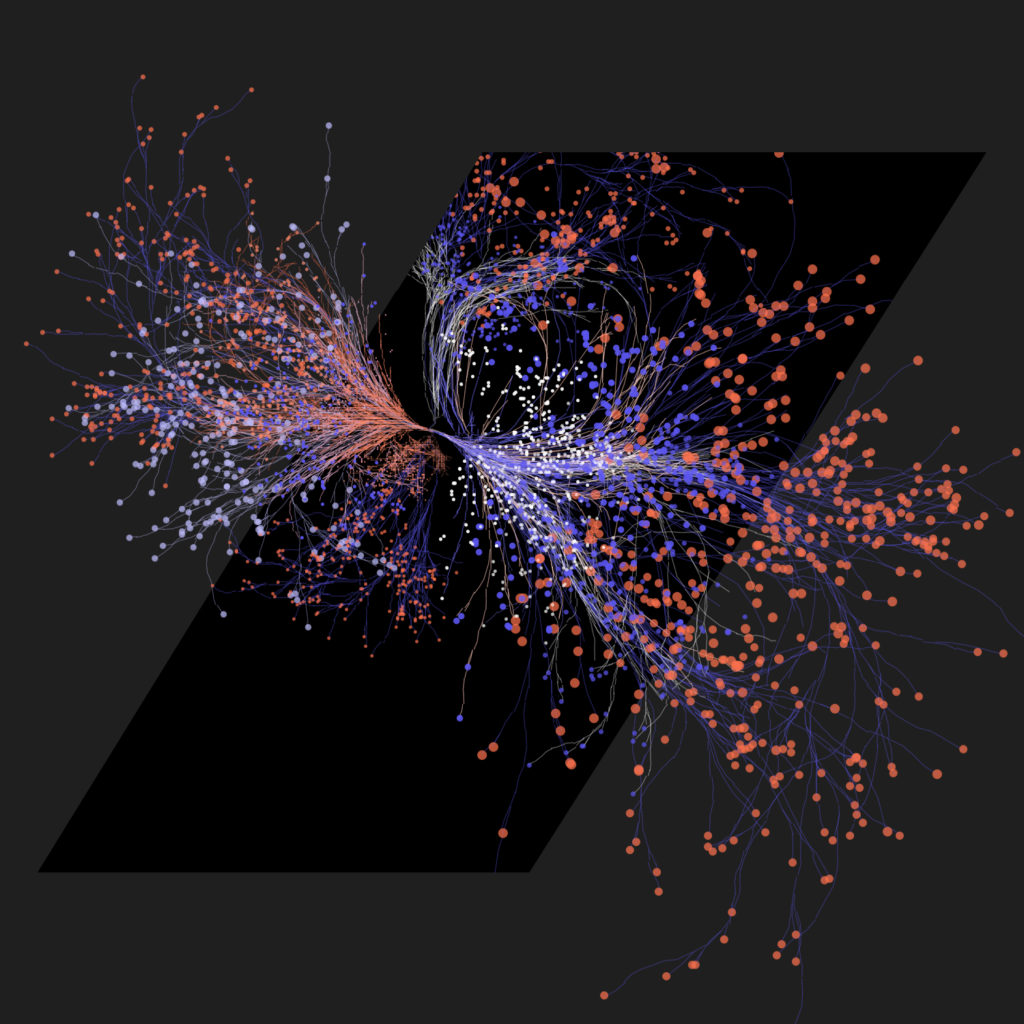 33
Thirty three products and drugs approved
With another 12 drugs in phase 3. Typically, only 1 in 5,000 drugs makes it from idea to market.
30+
Over thirty companies created from scratch
If we can't find a company solving an important problem, we create one ourselves - just like we did with Innovent, Denali, Beam and Prime Medicine to name a few.
$3.5B
Over three and a half billion dollars over eleven funds
Without the pressure of fundraising from outside investors, we're privileged to champion companies that help heal the world.
The list includes investments made by funds managed by F-Prime. The companies are listed in alphabetical order. The list of investments is updated quarterly and, as such, may not reflect most recent F-Prime investments. This list also excludes companies that are currently in stealth.